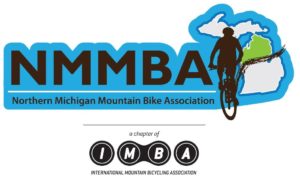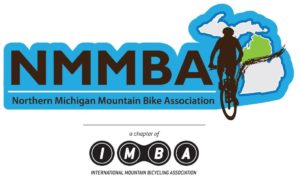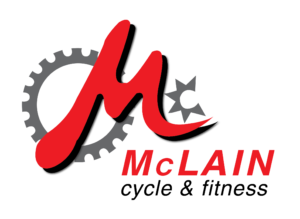 EVERYONE is invited to the Grand Opening of the Cadillac Pathway on January 15, 2017 from 11 – 1 pm. Come check out the new trail that was developed over this past year called the Winter Sports Trail along with checking out the pristine XC ski trail that we have had for at least 15 years or so. So whether you a xc skier, fat biker, snow shoer, trail runner or dog lover you now have a trail for you right here in at the Cadillac Pathway.
We also will have on display the new equipment that was purchased for the Cadillac Pathway in its entirety.
BONUS – McLain Cycle and Fitness will be there with Fat Bikes to Demo on the new trail and answering any technical questions regarding bikes or maintenance. There will be group demo rides with a ride leader. Ride will be about 20 minutes out and back.
We will also have a group ride starting out at noon. We will have ride leaders to take people out at different abilities.
When you are done riding we will have a nice bon-fire and refreshments and snacks for you.
Recreation Passport is needed to park at the trailhead.